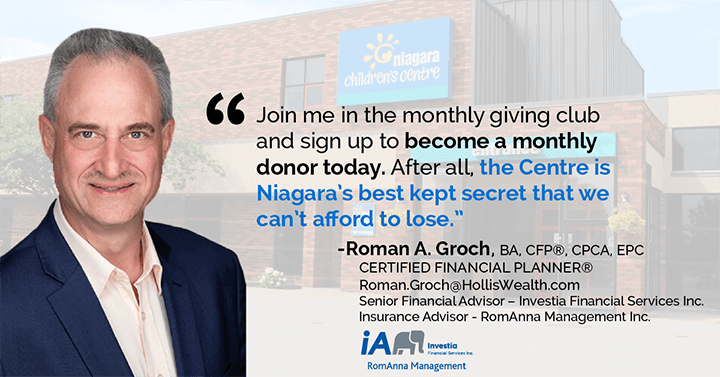 ---
YMCA of Niagara August 30, 2019
Thanks to the support from the Groch family, children at the Niagara Centre YMCA, Welland can enjoy a refreshed and naturalized outdoor play area. Their generous contribution will provide hours of creative play for children enjoying YMCA programs. Thank you so much for this amazing gift to children in this community.
For more on our YMCA community involvement, click this link to NiagaraOnline.com's story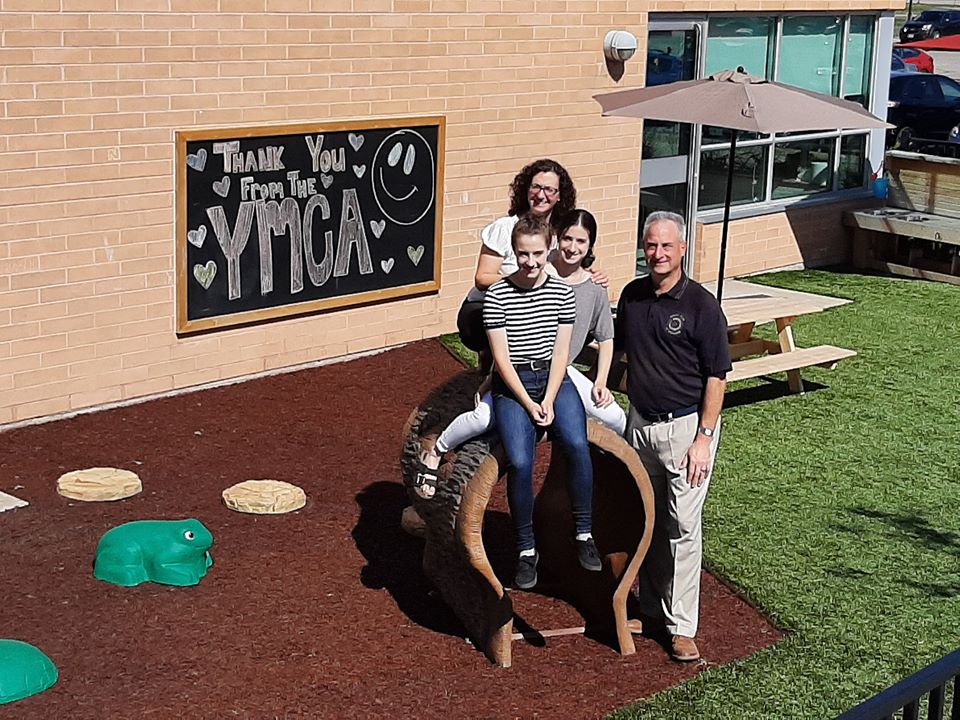 ---
COMMEMORATIVE UNVEILING On September 12, 2018
On September 12, 2018, Welland Mayor Campion, representatives from Habitat For Humanity Niagara and Members of Welland Rotary gathered at the intersection of Frazer Street and Mill Street in Welland to 'unveil' a new street sign.
This sign is a new concept for the City. The Commemorative Street Naming Program recognizes local organizations that have made contributions in the community based on historical content and/or community involvement. Although Frazer Street will retain its legal street name, the new Welland Rotary Way will stand as a reminder and observe how the Rotary Club of Welland made significant contributions to the Habitat for Humanity Niagara build on Frazer Street.
"I'm proud of the leadership Rotary Members provide both within the local community and the community at large," said Welland Rotary President David Alexander. He continued, "In this case, four Rotarians, Nick Bodo, Paul Leon, Roman A. Groch, and Graham Speck, stepped up and supported this initiative. We are also proud of our partnership with Habitat For Humanity Niagara."
---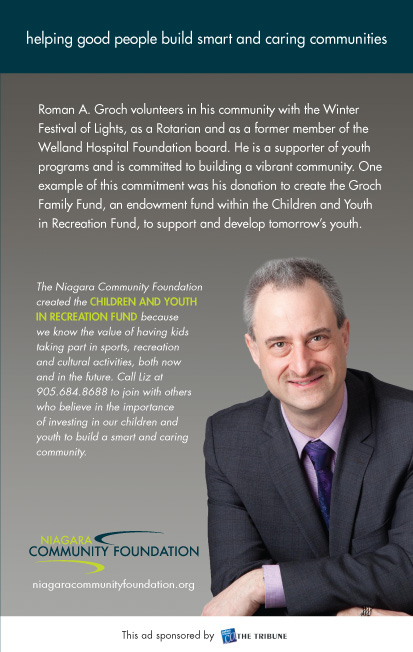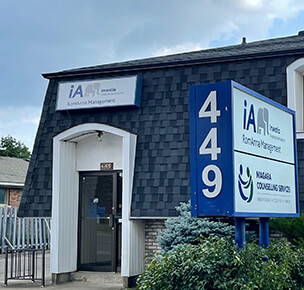 location:
449 Thorold Road
Welland, ON L3C 3W7
phone:
905-735-5555
email:
General Contact

Roman A. Groch

Website: