It's important to know what people stand for
The 4-Way Test is OUR WAY Of Doing Business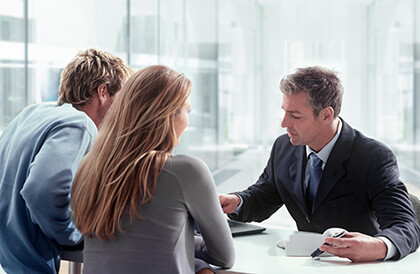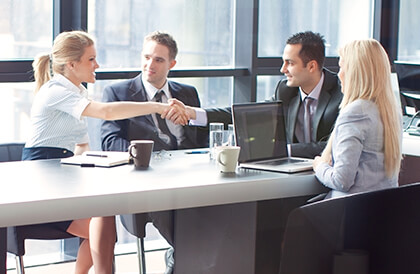 What is the 4 Way Test?
The 4-way test is a very unique approach to planning, a simple checklist for ethical behaviour
Is it the TRUTH?
Is it FAIR to All Concerned?
Will it Build GOODWILL and Better Friendships?
Will it Be BENEFICIAL to All Concerned?
We provide financial planning, investments and retirement planning in Welland. We want to tell you how we go about doing this.
The 4-Way Test embodies exactly those ethical principals which we hold at the core of our business, and gives us a simple way to explain how we go about doing business.
History
The 4-Way Test Association was founded by its author, Herbert J. Taylor, as a non-profit organization in 1959. Members of his family, friends, Rotarians and business associates have served on its board with a mandate to promote use of The 4-Way Test across the globe: 4waytest.org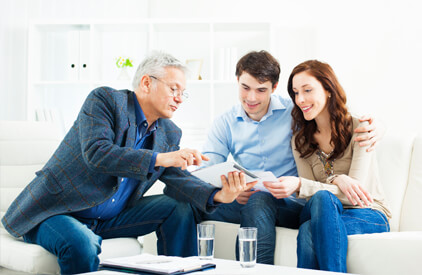 Who needs it's principals?
When choosing a long-term partner for your families financial security, looking at ethical principals is as important as looking at the books and charts.
People trusting a professional with their personal business
Anyone planning for a better future
Those seeking ethical values from service providers
Those seeking knowledge and expertise from others
The Plan
Are you looking for banking, investment, retirement, risk management, education, estate or tax planning?
Having these principals guides not only our practices, but shows you how and why we proceed as we do. Having a plan to do business ethically is safety for you.
Relevance
Of course, we offer financial services, but you can ask others to act in the same way in all aspects of your life.
While it may be less important in some situations, obviously, the more important the service, the greater that security you like to have.
When does it apply
The 4-way test was developed as part of a business improvement program in the 1930's. When would this be applicable to your needs?
Instances or subjects of extreme importance
Long-term decision-making which is difficult to undo
Relationship building and maintenance over long periods
Old Ideas
You may think that an 80+ year olds business principal is outdated, but not so.
Ethical behaviours and transparency both in service and expectations are needed more today than ever. As is often the case, the best ideas are seldom new.
Ask Yourself
Allow yourself to see behind the facts and figures and to see the people involved in your life and decisions.
Ask yourself about trust, honesty, fairness and benefit in all things.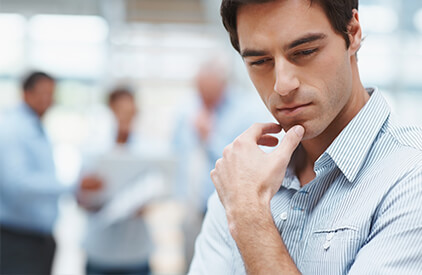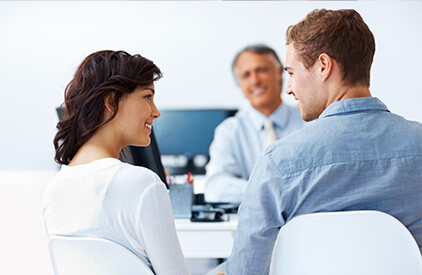 Why you should care
In regards to financial and wealth management, you may be interested in the principals of the 4-way test:
Because you are trusting someone with your financial future
Because trust is as important as expertise and resources
Because those willing to make a philosophy a part of their core business are far more likely to follow it
Because you should ask what people stand for before you do business with them
We are a financial services team, and we put our cards on the table for our practices and ethics. So much so, that we created this site to demonstrate them openly and for all to see.
Want More Info?
Email us for more on our philosophies, services and practices today