You're not a "Standard Template", Should Your Financial Plan Be?
The Basics
There are many available solutions for investing. Our Human Based Business approach fits the plan to the individual, rather than presenting a few plans and "squeezing" the individual into one of them.
Human Based Business is therefore taking the human element and moulding the solution to it, rather than focusing on the availability of financial solutions and choosing one that "nearly fits".
It should all be about YOU!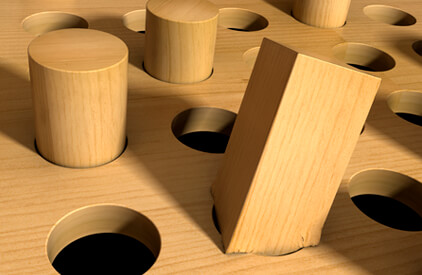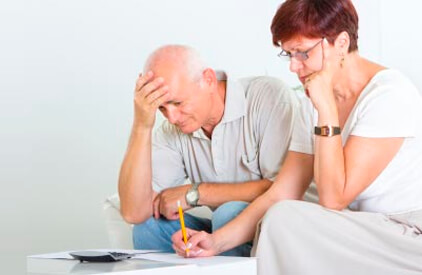 Why Solutions Should Conform to Challenges, Not the Other Way Around
Taking a Human-Based approach means you do not have to decide which finaincial plan might fit you the best. The right plan is designed only for you.
Your Plans, Your Way
You may not be satisfied with the plans of another person or a template built on averages. You may have your own ideas of what you want and how you want to achieve it. It is these elements - the human elements - which are core in the creation of a proper Human Based individual plan.
The Time Element
The one element nobody can create for you is time. However, with the most customized plan, created for an individuals' specific goals, the time required to realize the benefit can be more efficiently managed to your schedule. In other words, a proper solution may be realized more quickly if it addresses the human individuals' needs.
The Other Side
The other element of a Human Based Business must surely be the other human element in the process, namely us. For a process to be uniquely human-based, it needs to have humans working together to achieve a common goal, which is why we have structured our team as we have.
As you are individuals, so are we. We work as a unit, consistently communicating and providing the personal, human service you need.
Roman runs a Human Based Business based on the 4 Way Test, we never forget that our clients are real people and together we arrive at very personal solutions and goals. He has been advising clients in Welland and surrounding areas since 1998.
"We are a financial services team, and we put our cards on the table for our practices and ethics. So much so, that we created this site to demonstrate them openly and for all to see."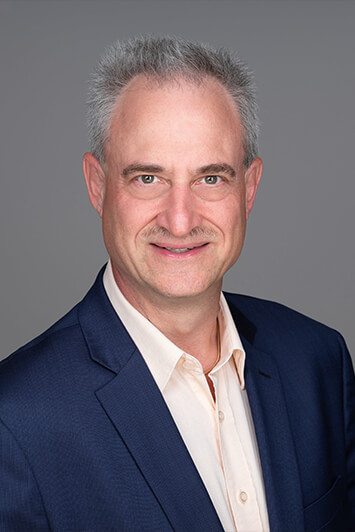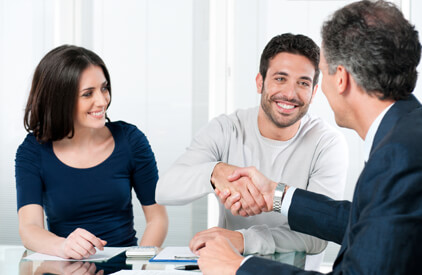 The Right Test
Once a plan has been established, you need full confidence in the ethics and principals by which your financial partner acts.
We set-out our policies and principals and follow the 4-Way Test. We are so committed to this, we have an entire website on the subject.
The Test
The solution and process is, as we have explained, human based, but the action of the plan and the way we do business is just as important.
With a great solution comes the requirement for it to be implemented in an ethical manner. In-keeping with this, the 4-Way Test embodies those ethical principals which we hold at the core of our business. This is so important to us that we have created a website dedicated to it.
Please go to 4 Way Test to see how we first communicate, then uphold to our 4-way test of acting ethically, namely:
Is it the TRUTH?
Is it FAIR to All Concerned?
Will it Build GOODWILL and Better Friendships?
Will it Be BENEFICIAL to All Concerned?
Want More Info?
Email us for more on our philosophies, services and practices today